QUICK SMOG

STAR Certified Smog Test Only
We Do All Smog Checks!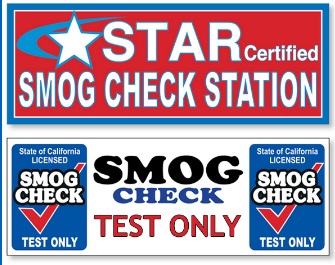 We Smog Test All Domestic & Imports
We Test all Cars, Trucks, Vans, Campers, Luxury, Exotics, Diesel and Hybrid*
Hours: Monday -Thursday 8:30 am to 7:00 pm
Friday 8:30 am to 5:00 pm
Saturday 9:00 am to 2:00 pm
Sunday Closed
*1995 and Older Vehicles – Please Make An Appointment !
Call : 1-858-270-9253
Have you received your DMV registration renewal in the mail? Does it say to go to a STAR Station ONLY? We Can Help and Quickly!
Get $5 Off Any Smog Check*
Our Location: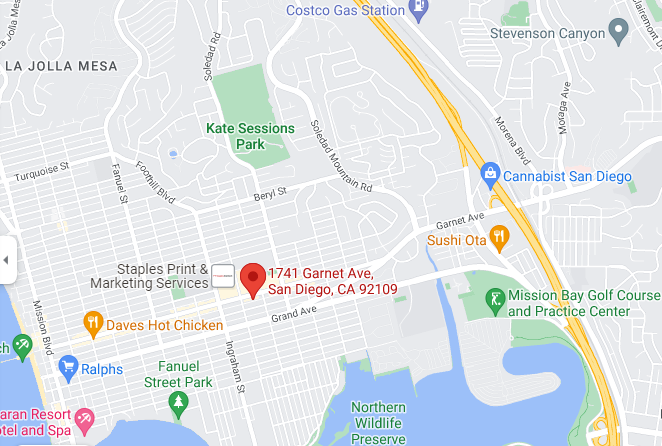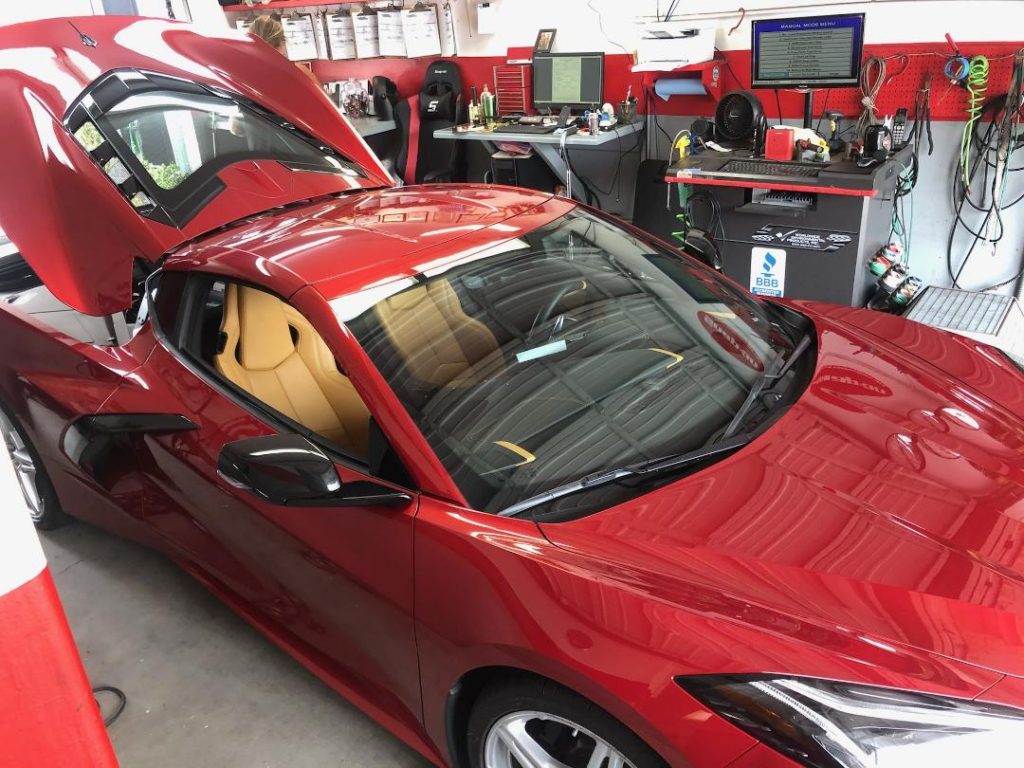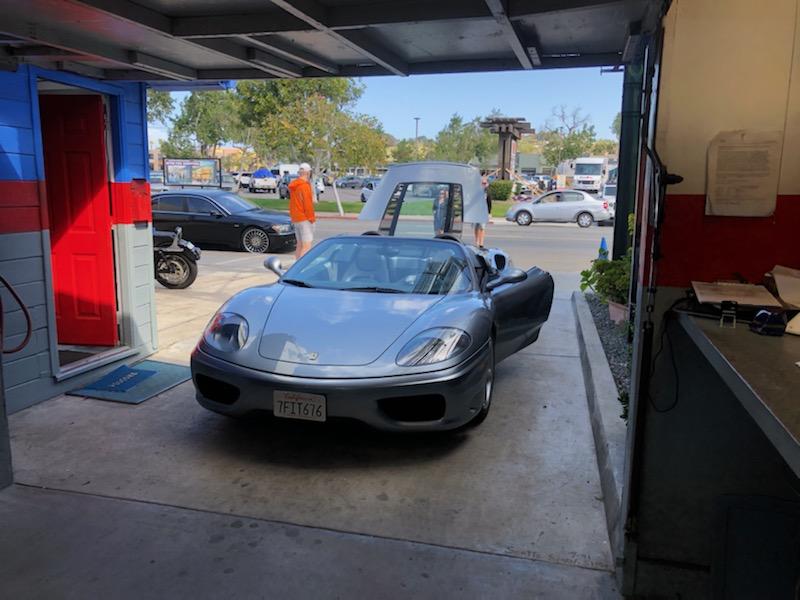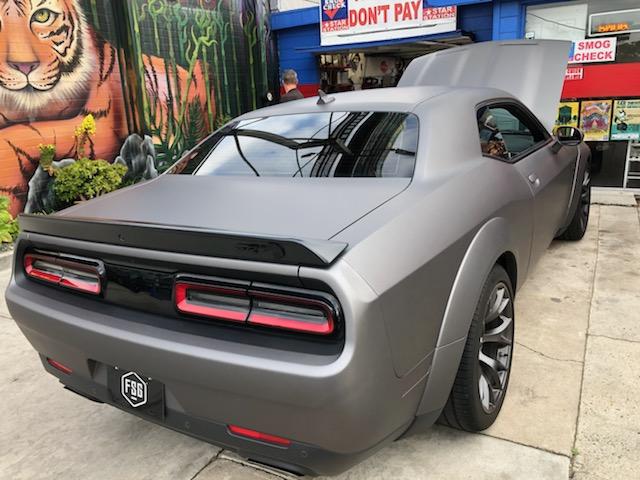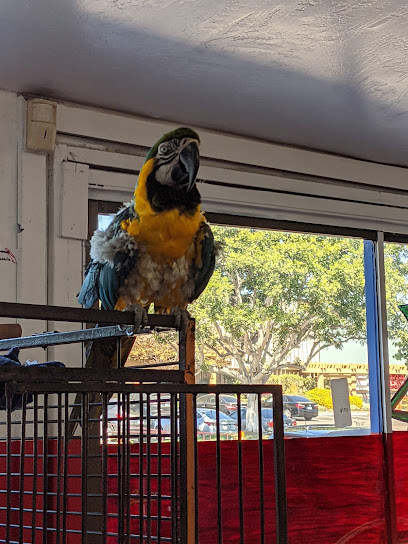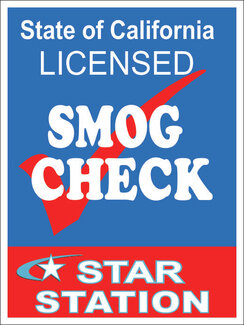 ---
Advertised on
Provided by